Pursue Your Passion With A Plan
For business leaders and entrepreneurs who want to launch, be efficient, build an effective team, tell their story, and achieve financial success. Consultation available via 1:1 consulting sessions or individual projects.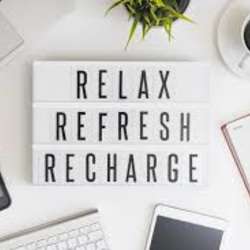 Step away from the fast moving white water called business and relax, refuel, and reposition your strategic business and professional goals with a Corporate Retreat.
For professionals who need career goal coaching, a roadmap and accountability partner to get there, and a tailored resume, cover letter, & LinkedIn profile to pursue your dream career with confidence.
Join me for a workshop to get a crash course on starting or level changing your business or career, or 'hacking life' to reach your goals.