I serve thoughtful planning, strategic thinking, and proactive consulting.
I consult entrepreneurs and small business owners on how to launch, structure, strategize, or scale your business through 1:1 consulting sessions or projects.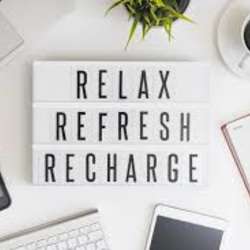 Step away from the fast moving white water called business and relax, refuel, and reposition your strategic business and professional goals with a Corporate Retreat.
I help you to identify your career goals, create a path to get you there, and offer tailored resume, cover letter, & LinkedIn profiles to pursue your dream career with confidence.
Join me for a workshop to get a crash course on starting or level changing your business or career, or hacking life to reach your goals.