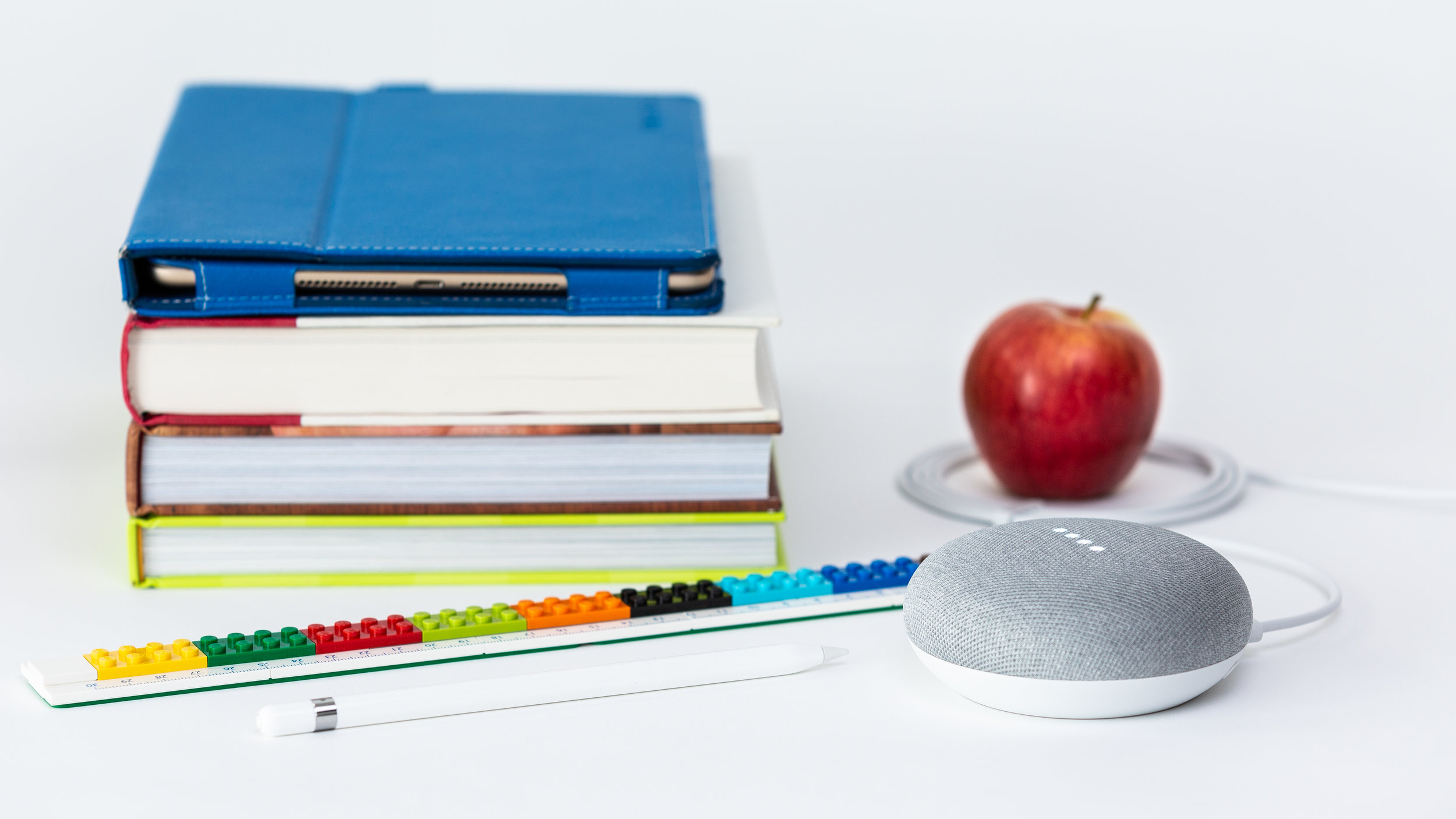 A Crash Course for Business & Professional Development
These workshops and retreats are mini personal, professional, and business development sessions offered to assist you standout, succeed, and grow. In this collaborative group setting you will have access to the tools, techniques, and skills to achieve your goals.
Launch! A crash course on how to launch your new business, product, or service …
A step by step workshop with a launching cheat sheet to launch your new business or venture with confidence and success. At the end of the workshop you will have a:
A Vision, Mission, and 1 year goal
A roadmap with the milestones you need to accomplish
A high level financial forecast
A marketing plan
A operational model
How To Establish Your Business Foundation
This interactive and collaborative two hour session will ensure you have a clear understanding of the foundational pillars needed to set your business, or new business initiative, off on the right track. The framework provided will guide you through answering the following strategic questions:
What is your Vision & Mission? How do you write and communicate it?
What are your Core Values (Brand)? Why are they important to you?
What is your Product or Service and what market need does it answer?
How will you delivery your Product or Service in the best most efficient way?
How to Plan Your Business's Financial Success
For most business owners this can be the scariest part of starting or scaling a business. This two hour workshop will take the fear out of the numbers by guiding you through how to understand, set up, and model your financial success based on the following critical items:
What is your pricing strategy? Does it work for your clients?
How you can build a financial forecast.
How to structure your business banking accounts.
How to think about your revenue, expenses and profit.
How to create and read your Profit & Loss Statement
How To Identify Your Competitive Advantage
Learn your competitive market environment for your industry and target market. In addition, we will cover how to make a customer experience map of your product or service. This critical understanding will distinguish you and your business.
Market Conditions / Assumptions Analysis
Competitive Market / SWOT Analysis
Customer Journey Map
How To Reach Your Ideal Client
Your marketing strategy ensures that you are communicating your message or story consistently and effectively with your target market. I will guide you through an understanding of your target market and how to adjust or position your product or service to meet their needs. The following key elements are critical to understanding so that you stay focused on the right marketing efforts for your business:
Who is your Ideal Client? Describe their needs, wants, desires.
What will your 'Brand' be? Does it represent you and your values?
What marketing outlets will effectively communicate your message?
What strategic partnerships, collaborations, and networking is needed to enhance your brand?
One Day Small Business Retreat

Need it All?? Join our one day Small Business Retreat which will lead you through your:
Business Vision, Brand, & Core Values
Roadmap to your business's financial success
Marketing strategy for the next 90 days
Leadership skills you need to move with confidence
How to Find Your Dream Career
If you feel lost or unclear on what career path you should be on or if you are even on one at all, then this one hour workshop will assist. I provide tried-and-true tools to translate and transform what you are thinking into career plans and obtainable personal and professional goals. In the workshop we will review:
What your unique talents, skills, knowledge, and life goals are.
How to align that with market place opportunities.
How to pursue your goals with confidence.
How to Write & Design a Showcase Resume
After you know your target industry, company, or job description build a standout resume to proceed with confidence into your career. This hour and a half workshop will teach you:
How to identify the key descriptors that the hiring manager is looking for.
How to write your resume to address the needs of the company and maximize on recruiting searches.
Design tools and techniques that make your resume stand out and showcase your personal brand.
Resume Do's and Don'ts.
LinkedIn tips and tricks
How to 'Pitch It' Perfect

Communicate what you are good at, what you want to do, and why you want to do it with this one hour workshop that will give you the tips, tricks, and techniques on how to present your best self and your most effective message.
How to create and communicate your personal brand with impact and conviction.
Mental performance coaching tips and tricks to stay calm and collected when feeling nervous or uncomfortable.
Executive presence and leadership skills.
Where's All My Money Going??
Do you ever wonder where all your money is going? Or if you are 'doing it right?' Join me for a two hour workshop devoted to money 101 with a focus on: budgeting, debt, bank accounts, and investing.
Do you have a budget? Why you need a budget? An overview of the types of budgets, money tools, financial routines you can and should use to track and manage your money.
Do you have a money goal? (Hint: "Being Rich" won't cut it). How to set and reach money goals.
How to set up your banking accounts to maximize your financial planning. How to think about and structure your debt.
An overview on investment planning and when the right time is.